Discover, collect, And sell Private NFTs.
Welcome to a unique digital marketplace that facilitates the creation, buying and selling of Non-Fungible Tokens (NFTs) on the Navcoin blockchain.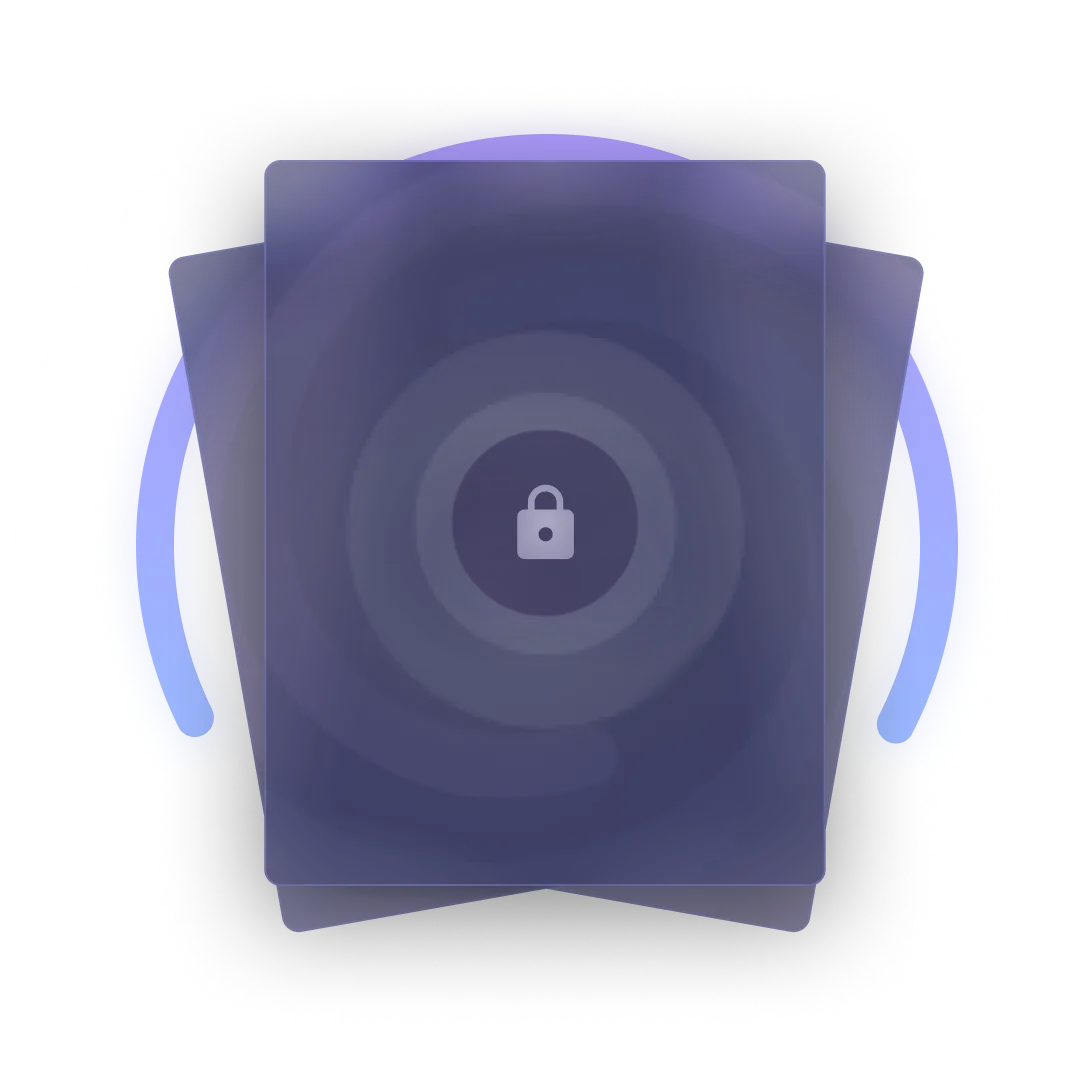 Explore Featured NFTs
Discover featured NFTs by category and check out the collections for more.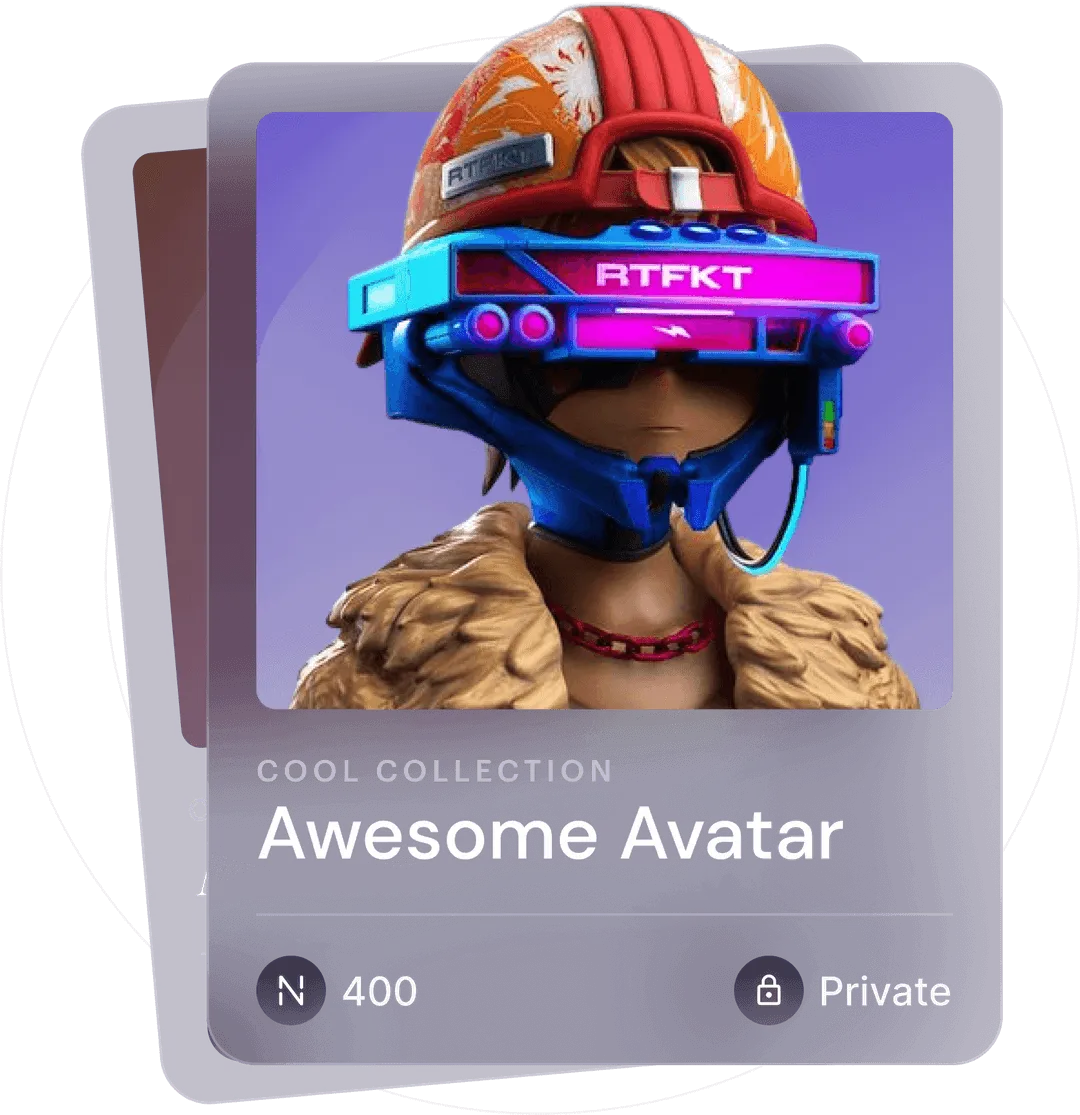 Private Ownership On The Blockchain
Public blockchains have been shown to leak NFT metadata at large scale for everyone to see on block explorers. With Navcoin's private NFTs, there's no longer cause for concern. Private NFTs allow for private ownership and protect ownership visibility.
Get Started With Priverse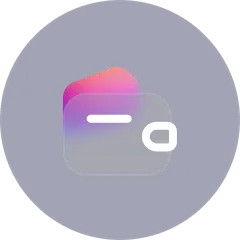 1. Set up your wallet
You'll need a Nav wallet to help you create, buy and sell NFTs & Collections on the private blockchain.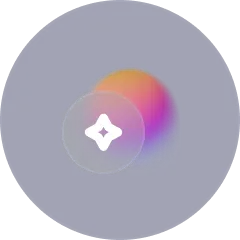 2. Explore the NFTs
Explore the wide variety of unique collections and NFT artworks we have on the Marketplace.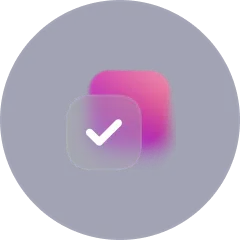 3. Create and collect
Create and collect NFTs while staying completely anonymous. We don't store user data.
Stay In The Loop
Stay in the loop with our newest feature releases, NFT drops, and tips and tricks for navigating Priverse.